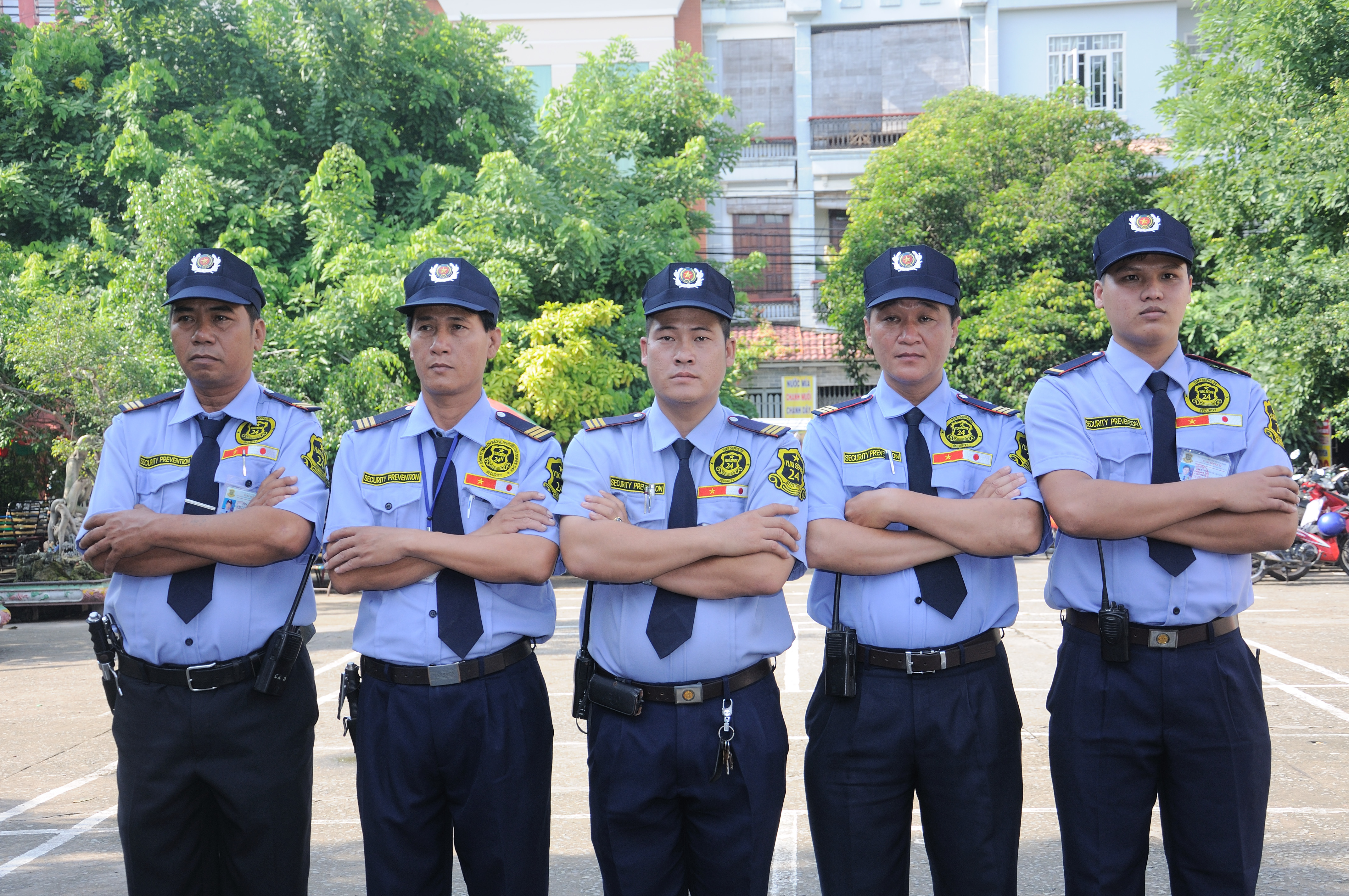 Yuki Protection-Factory Protection, Industrial
Yuki protection always offers the best service to satisfy the customer. They have sufficient resources, intellect, financial resources, support tools and experience to deploy on all industrial zones, industrial clusters, factories and factories in the whole territory of Vietnam.
Objects of the Guardian of yuki:
Industrial parks, industrial parks and export processing zones
Factory,…
Protection plan:
Before implementing the protection of the target, Yuki will plan and propose the most suitable protection plan for each target and possible cases. The team checks the behavior, the work situation at the target wherever. The fast response team specializes in troubleshooting, 24-hour support.
Support tools of yuki protection: Equipped with specialized support tools: iron rod, electric bar, anti-stretcher, riot helmet, specialized radio, traffic light
"Courage, Resilience, Expertise, Absolute Faith"